Intersurgical Acquires Pulmodyne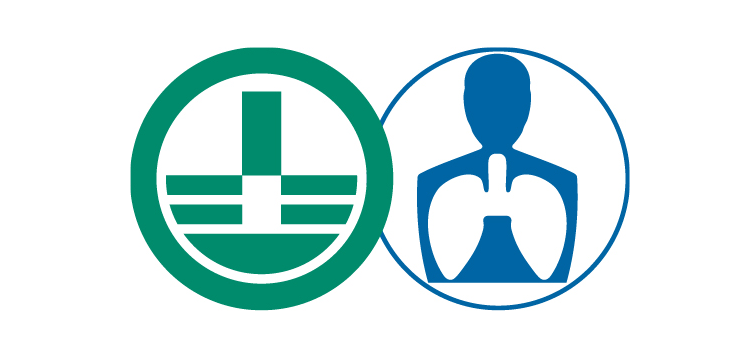 Intersurgical is delighted to announce the acquisition of Pulmodyne, a USA and Malaysian based manufacturer, specialising in high quality innovative airway and respiratory products for use in prehospital, emergency care, critical care and the home.
The specialised product range complements the wide Intersurgical global portfolio of products providing a further choice for both existing and new customers. Products in the range include: a full range of BiTrac® NIV masks and NIV accessories, CPAP delivery devices, Control-Cric® surgical airway, a range of breathing filters, atomised delivery devices and the AccuPAP® breathing exercisers.
The acquisition will provide Intersurgical with an enhanced presence in the USA market and provide an opportunity for increased sales of the Pulmodyne ranges through the extensive global Intersurgical network.
Charles Bellm, Intersurgical Managing Director
We are delighted to have reached a successful agreement for the acquisition of Pulmodyne, there is an excellent synergy between our two companies, with our core values for high quality innovative products aligned. This opportunity will allow us to benefit from further manufacturing capabilities, additions to our product portfolio to provide further customer choice and allow us to expand our unique position in the respiratory care market.
Andy Shurig, President Pulmodyne
We believe this is a very positive transition for Pulmodyne, Intersurgical is a world leader in medical device innovation, our portfolio of products complements each other perfectly, and we feel their synergies will assist all sales globally. Further, their manufacturing expertise is world renown, allowing for our manufacturing techniques to become more efficient, while still maintaining a high level of quality.